3 tags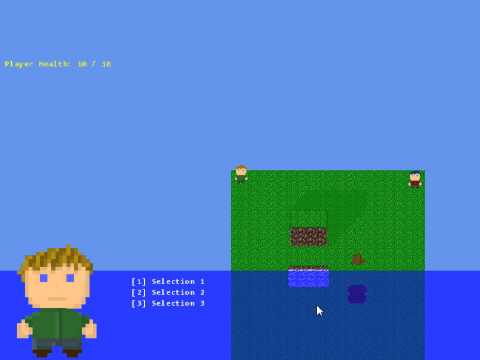 4 tags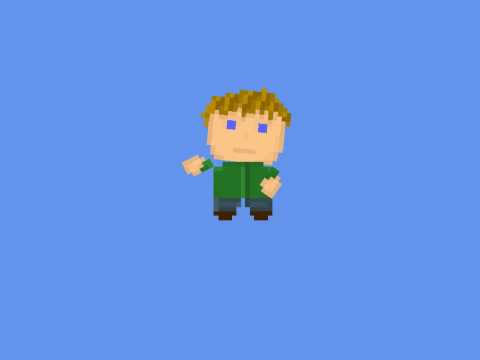 1 tag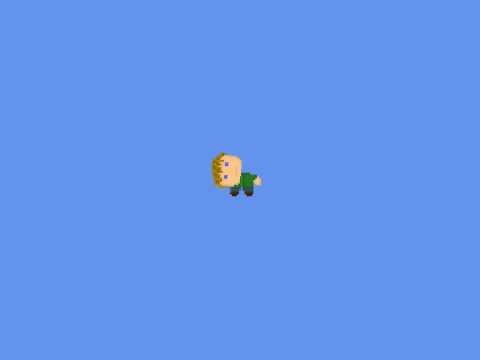 1 tag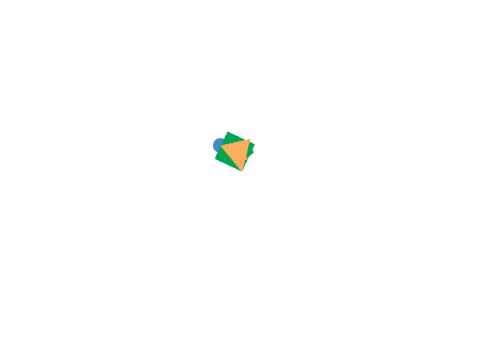 3 tags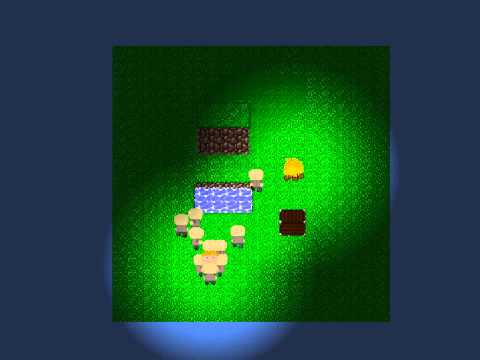 6 tags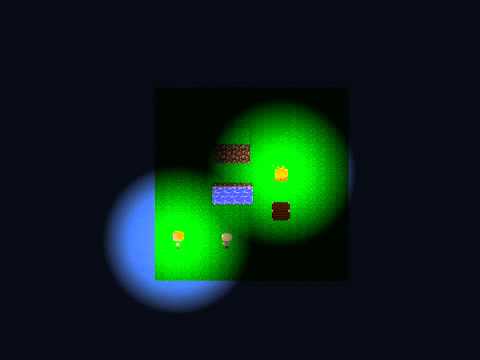 5 tags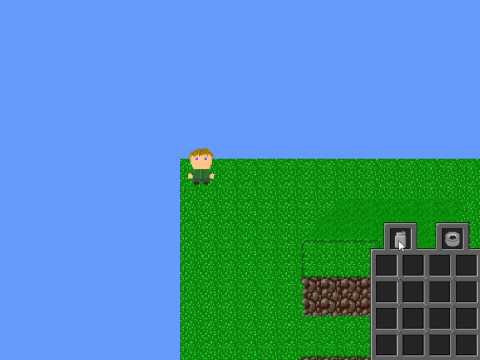 4 tags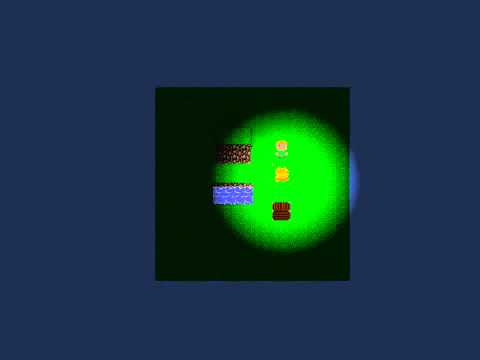 6 tags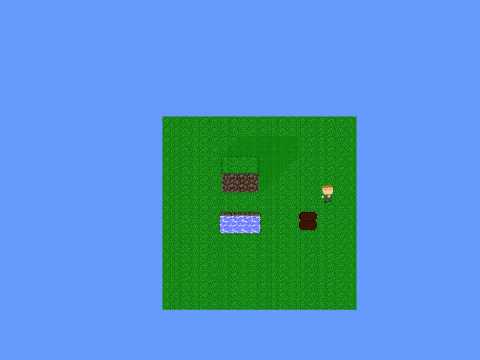 4 tags
I found a tile-pixelart tutorial. This is fun!   (the water is animated)
7 tags
Long time no see Posts explaining why there hasn't been an update are boring, so I'm not going to do that.   I have added support for LUA, so now I don't have to go through my own bulky script system. I have experimented with tile aesthetics, and I've run into some problems that you might be able to help me with.   Version 1: Simple   One image per tiletype. Fast and low memory cost.   Version 2:...
6 tags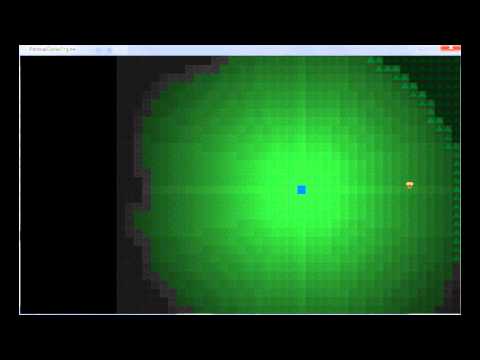 6 tags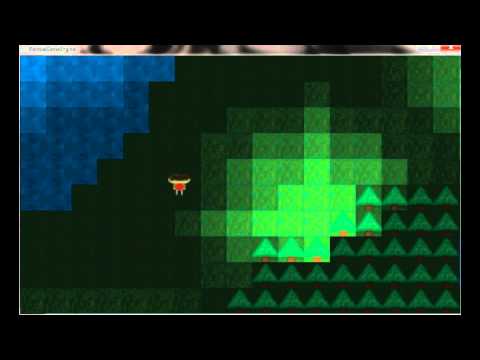 6 tags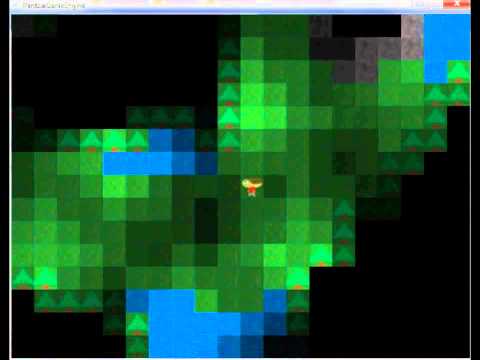 8 tags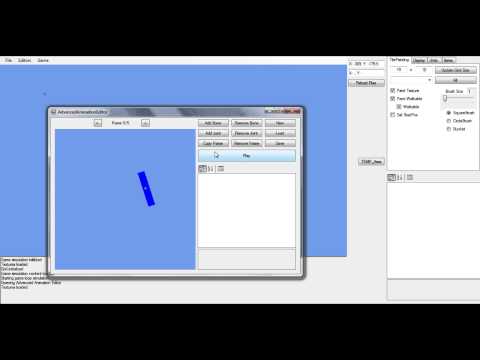 7 tags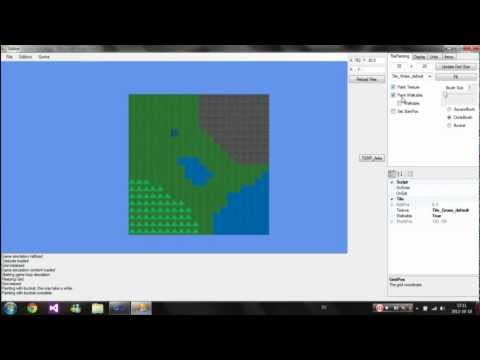 8 tags
Update, 2012-09-06
Editor: Made the solution more compact: changed unnecessary projects into forms. It's possible to change start position Add and remove units Change properties of units Script Editor has syntax highlighting Script Editor checks for syntax error Game: Changed how Units are stored Added OnLoad script trigger in Area Added OnEnter and OnExit script triggers in all Tiles Control movement of...
10 tags
My own Editor
I've been doing a lot of programming the last 2-3 weeks. I realized that I had to rewrite practically everything to give myself a better base to stand on, so I made myself an editor. The Editor does currently have these features: Set grid size (and resize current grid without losing tile information) Find all default and custom tile textures Paint these tiles on the grid Four brush-tools:...
4 tags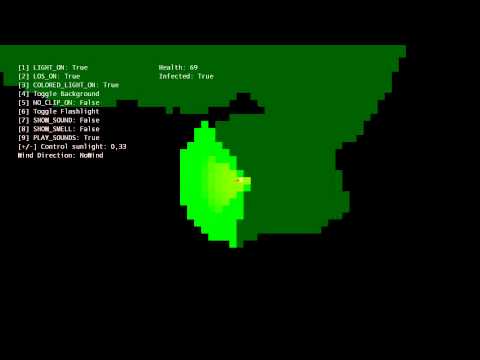 4 tags
Zombies have senses!
It has been some time since last update, I have no excuse. I haven't really worked that much on this project lately. I think I'll skip the "once a week"-thing and just go with "whenever I make progress". I picked up programming again yesterday and have now implemented Line of Sound and Line of Smell. Line of Sound spreads out from the source using a simple path finding algorithm. Every tile has a...
Break in my studies
I took a break in my exam-studies and looked at the nominees for Swedish Game Awards. It made my coding-fingers itch, but I can't let my desires control me, not until the exams are over. I did however find some really good 2D game art tutorials. The style in the tutorials is not really what I have in mind for my game, but the tutorial in itself is good. I have to start somewhere. Now, back to my...
4 tags
Week 4
Not much has been done this week. Mainly because I've entered an exam-period that will last at least two more weeks. What I have done is mostly details and optimizations on the Lighting and LOS; among other things making it multithreaded. I'm sorry, but I won't be able to work much on this project until the exams are over. (For those who are curious: I study computer science with focus on games,...
4 tags
Week 3
Finally some results! This week I have: Implemented basic collision detection between axis-aligned rectangles, circles and lines (and all combinations between them). I'm also using what I learned in my "Linear Vector Algebra" class this week to make objects "glide" along walls instead of getting stuck in them at collision. Implemented lights. This is the big thing of the week. I found a very...
4 tags
Week 2
I had some problem with the network this week, things didn't update as is should. I was told by a classmate to read about Quake Network Architecture and Client-Side Prediction. Note that I haven't really done any network programming before, and am just trying things out. I read some articles about the subject and decided to give it a try. Let's just say that I lost interest, I could not really get...
4 tags
Week 1
I have been away most of this week, so it might not have been such a great idea to start my project last week. Despite this, I can still come with an update. This week I have: Found a better way of storing and updating information about all logged in users Implemented two kinds of movement; one locked to the x- and y-axis, the other is using rotation and trigonometry. We'll see what I use. Made...
4 tags
Hello World
I'll use this blog to write about my current game project. It's mostly a motivational thing for myself, and I'll try to upload something once a week. I've chosen to call my current project "RZS", short for "Realistic Zombie Survival".  It is not all about killing zombies, it's more about survival in general (finding food and water, building shelters and staying hidden and teaming up). It will be...